---
Working with Plant Medicines from the Heart is a course created out of love & respect for the Plants, the Land and our Earth. It is a way to deepen your relationship with the land you live on, and begin working with the Plants, Land, Moon & Stars through ancient wisdom and harmony. {Connecting with the Land + Plants is within you <3 This Offering is meant to offer Support in your journey, offer tangible ways to connect + open perceptions}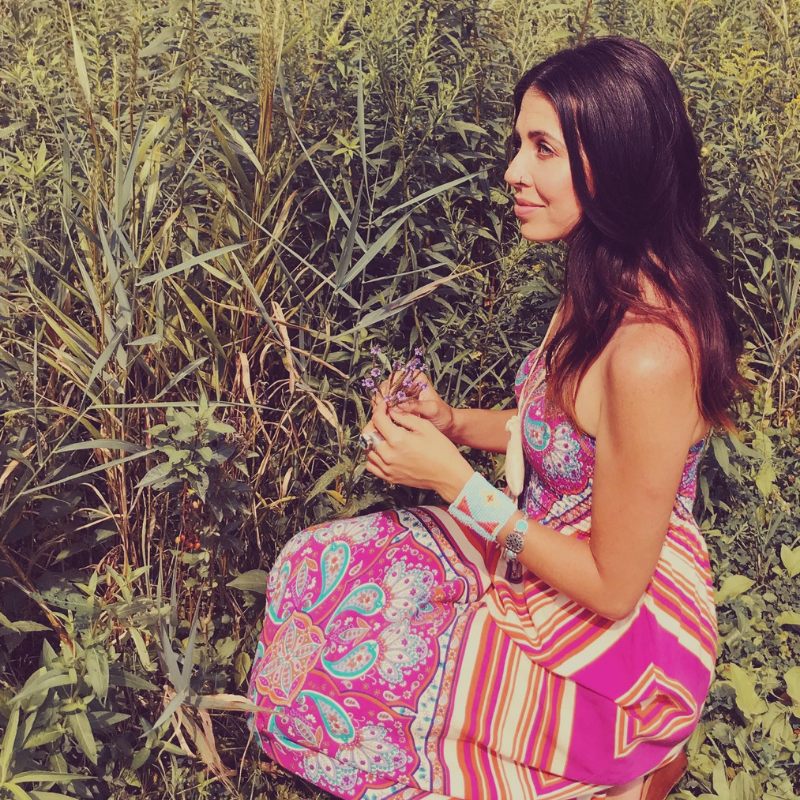 ---
What you'll Receive:
25 pages of Sacred Earth Connection - deepening how you relate to the Plants, Earth, and Land as well as learning practical ways to connect and work with plant medicines

Understanding how connecting to the Land is a portal to connecting to our Ancestors, and Ancestors of the Land we live on

Increased ability to communicate with the Plants, and intuitively connect with them to expand your Plant Spirit consciousness

Guide to deepening your own intuition, and widening your perceptions

How to Respectfully Harvest Plant Medicines - how to harvest Leaves, Flowers, and Roots in accordance to Cosmic Cycles

Rituals for Harvesting

Ethics of Wild Crafting - delving into ethics around Wild Crafting, if we should be engaging in Wild Crafting at this time, and/or profiting off of Plants

A deep feeling of belonging, and connection - as you remember your intricate role in, and relationship to, Nature and Sacred Cycles

Reclaiming your power through connection to the Earth and Plant Medicine

A Bone deep knowing that you belong to the Earth, and are not separate from her

Connection to a wider circle and greater healing, by engaging with the Plants in this way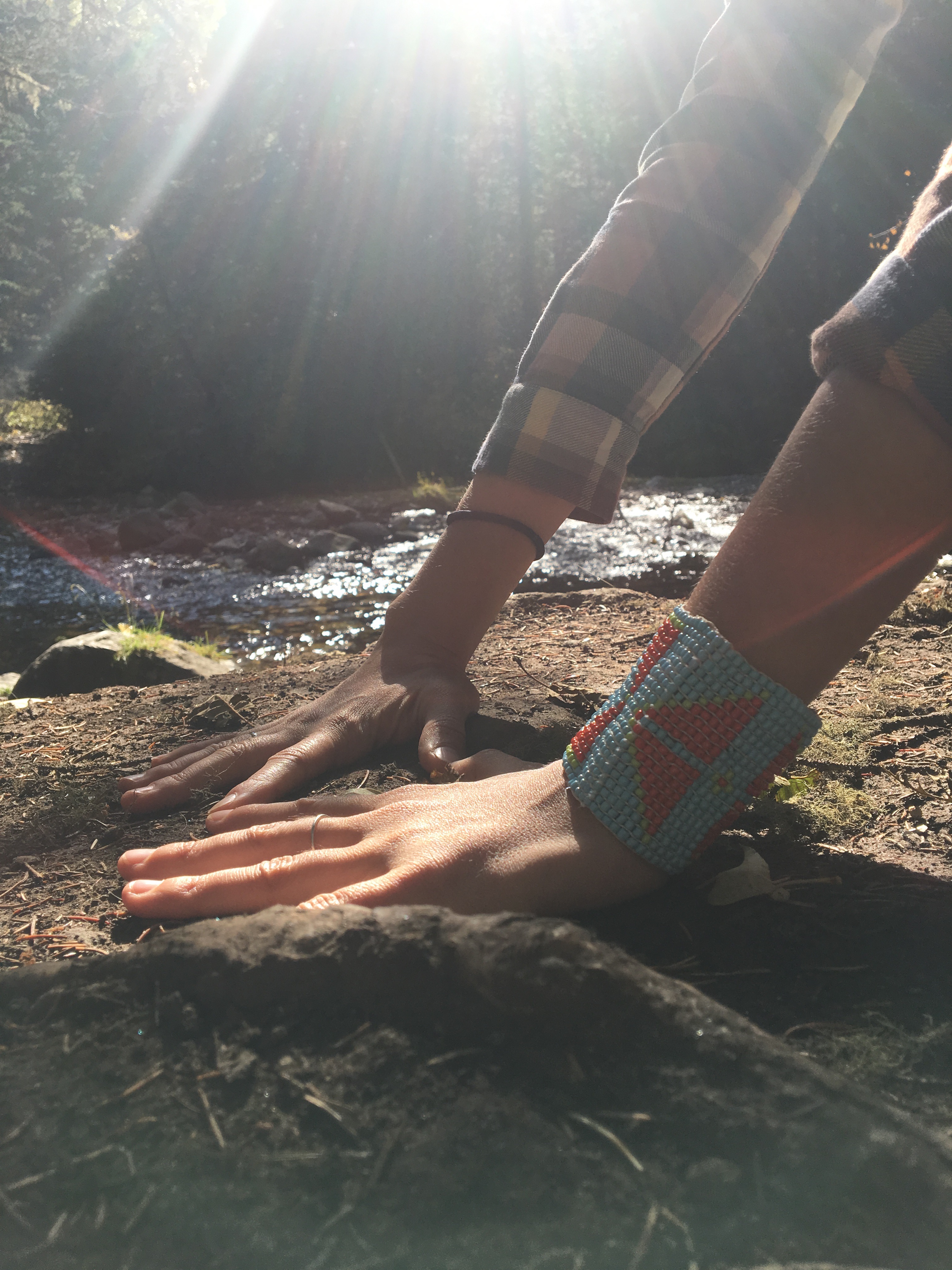 ---
Why this Offering?
Why Connection is the FOUNDATION of Plant Medicine

After years of working with the plants, I often get the question: how do I start working with herbs? This course is the answer to that question, it begins in connection + deepening your intuition.
Often times, we think of learning about plants from a purely physical point of view - thinking, 'what herbs might help with a cough?' or, 'which herbs help anxiety?' While these are valid questions, they really miss the core of Plant Medicine, which is about relationship.
When I first started Naturopathic medical school I was so excited for our first herbalism course - working with plants was the main reason I became a Naturopathic Doctor. We learned so much about each plant, except, it also felt like something huge was missing. We learned their Latin Names, their constituents, their interactions with other drugs, uses, etc. But, we didn't learn to connect with them, we didn't learn to relate to them. We didn't get to truly know them, or the Land they're a part of. The Land that we belong to as well.
How can we learn so much about these beautiful medicines, without actually meeting them? Or knowing them on a deeper level? I knew I couldn't prescribe herbs to a patient if I had never sat with, or met, the plant! That is what called me to start growing my own medicine, and learning to identify plants in the Wild. I wanted to know them, to relate to, and connect with their being. Not only to better understand them, but, also, to have that connection & relationship with the Natural world.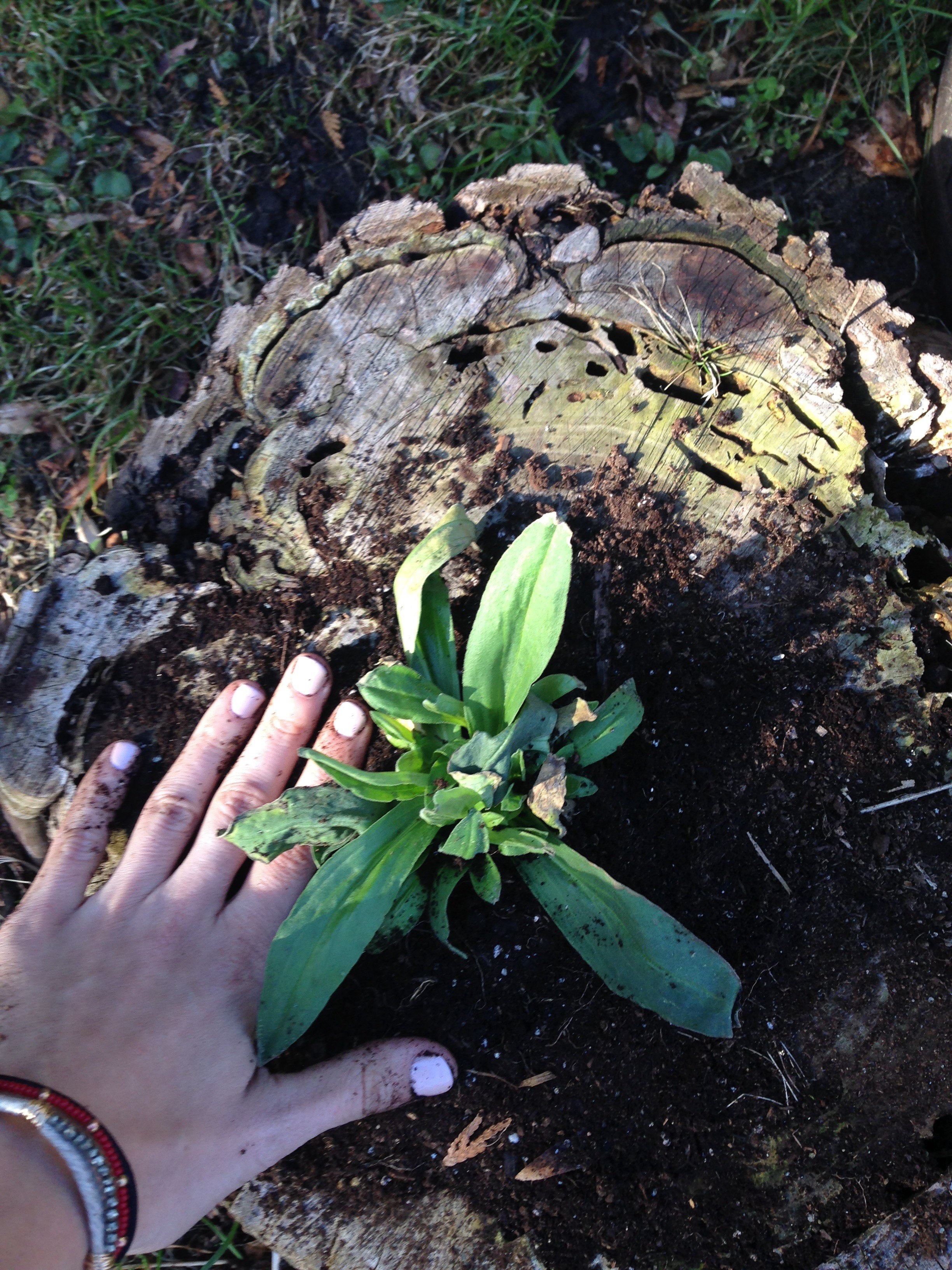 This remembering was a turning point in my life. No longer did I feel alone, once I remembered my connection to the Earth and all of her beings. Once I began caring for her, and protecting the medicines from my heart. I deeply believe that relating to the Earth in this way will also impact your path, and your life.
I've never met anyone who walked the Plant Path without saying their life drastically changed once they started connecting to the Plants in this way <3
We can read about herbs, and gain so much information, but until we learn to sit with them, to be in relation to them - we are missing a huge part of their medicine. Think of it like a human, you could read a whole chapter about someone - their likes, dislikes, what they look like, their gifts, their drawbacks, etc - and that might give you some great information, but until you MET them, and sat with them for some time, you really wouldn't understand their spirit or essence. Plants are like this too.
As herbalism gains popularity, it is even more important that we learn to care for the Earth, and how to connect with the Plants - not just use them, or take them, for our benefit. But to live in harmony with our surroundings, and learn to connect to our own Nature as well. If we don't remember this connection, and who we are, we are going to destroy our Earth, the Animals & Ourselves.

This course is suitable for all levels of herbal training, and for anyone who is interested in working with plants even just for themselves or their families. This is more than just a course on how to harvest or work with plants, this is a course designed to help you connect to your own intuition, and to the Land that you live on. This is a course that was created out of a longing for connection & belonging that I see everywhere in our modern society.
Connecting with Plants in this way actually makes you a better practitioner & healer as well, because the herbs can come to your consciousness in a different way. This is an offering to invite an opening to doors of perception, that you already hold, to communicate and relate to Plant Spirit Medicines.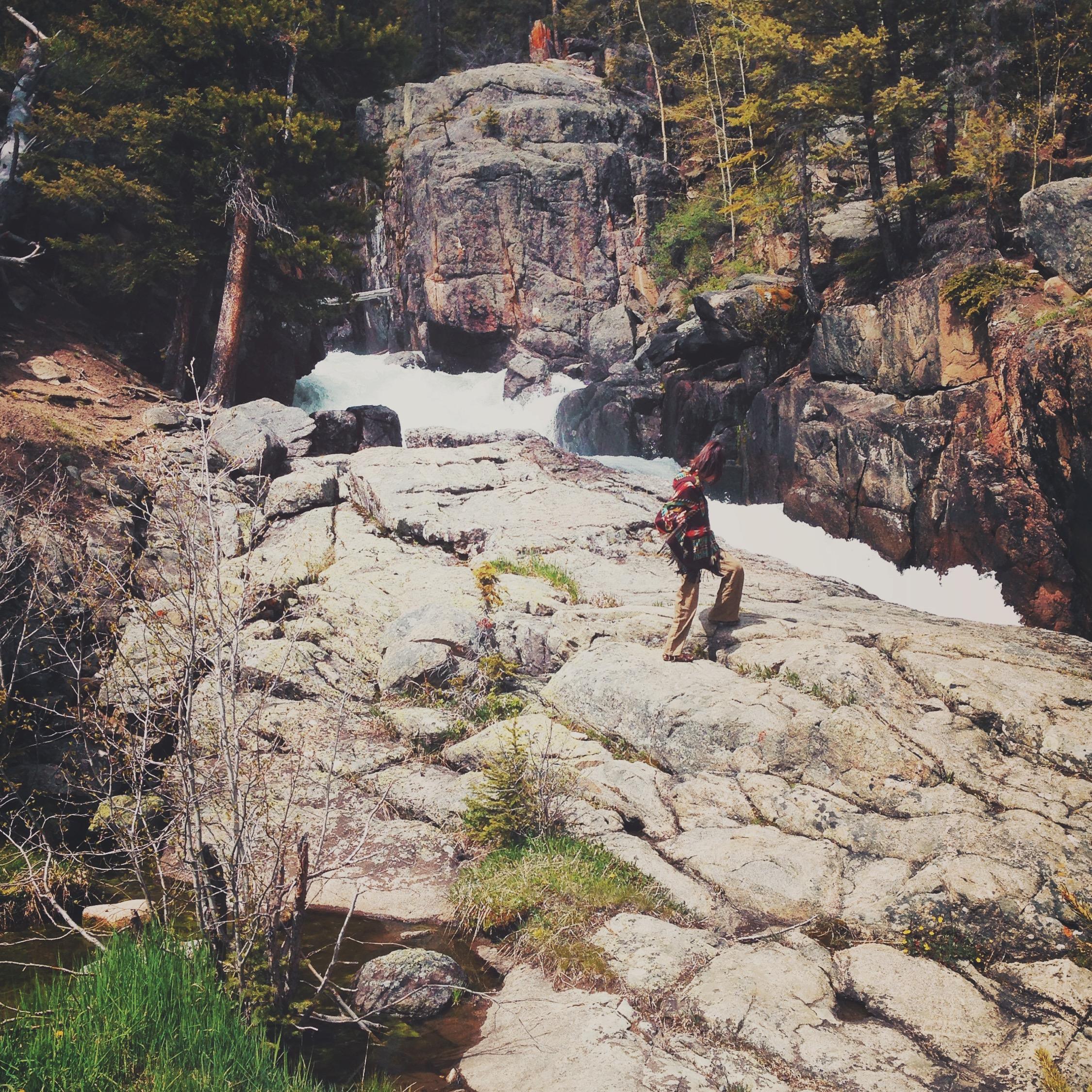 Many of us have come out of relation to the Earth and the Natural world (which includes ourselves), and this is an invitation to come back home. Come back to your Ancestors, the Land, the Plants, and your Heart. Let's walk together as we learn to once again communicate with all that is around us - the trees, the plants, the water, the moon, the stars. Let's take care of one another, and care for our Earth,as we truly are all intimately connected.
Also included in this course is a Plant Ally meditation to help guide you to work with a close plant friend. Plant allies are plants that are helpful or meaningful for us in some way - some can be lifetime friends, and some come & go as we need them (or as they need us). This guided meditation will help you find & connect to one of your Plant Guides.
There is also an exercise in writing an Earth Manifesto, or promise to the Earth as you deepen your work with Plant Medicines. In this way we amplify our intentions and send out loving & protective energy to the Earth. When we make commitments in writing, or with words, they hold more power. My intention is for each of us to commit to connecting with and caring for our Mother Earth, and all of her beings.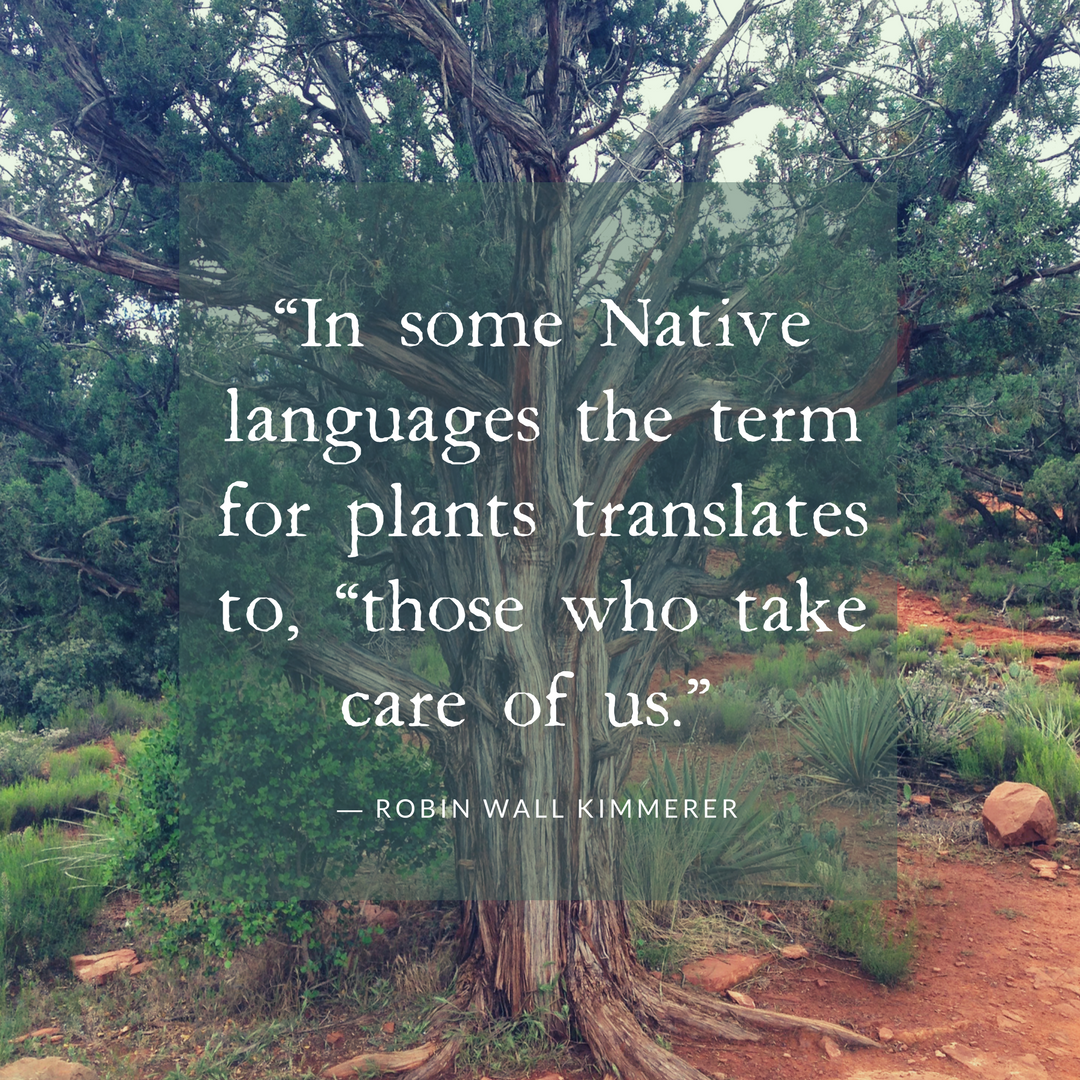 ---
Course Outline:
Introduction
How I Came to Plant Medicine
Nine Virtues of Yakama Nation + Earth Tending
Ancestral Connection
Connection with Self
Asking Permission
Connecting With Plants
Getting to Know our Green friends
Harvesting with Respect
How to Harvest (Flowers, Foliage, Roots)
Ethics of Wild Crafting
Plant Meditation - Finding A Plant Ally

Creating a Manifesto to the Earth & All of Creation - Collectively setting an intention to care for the Earth & one another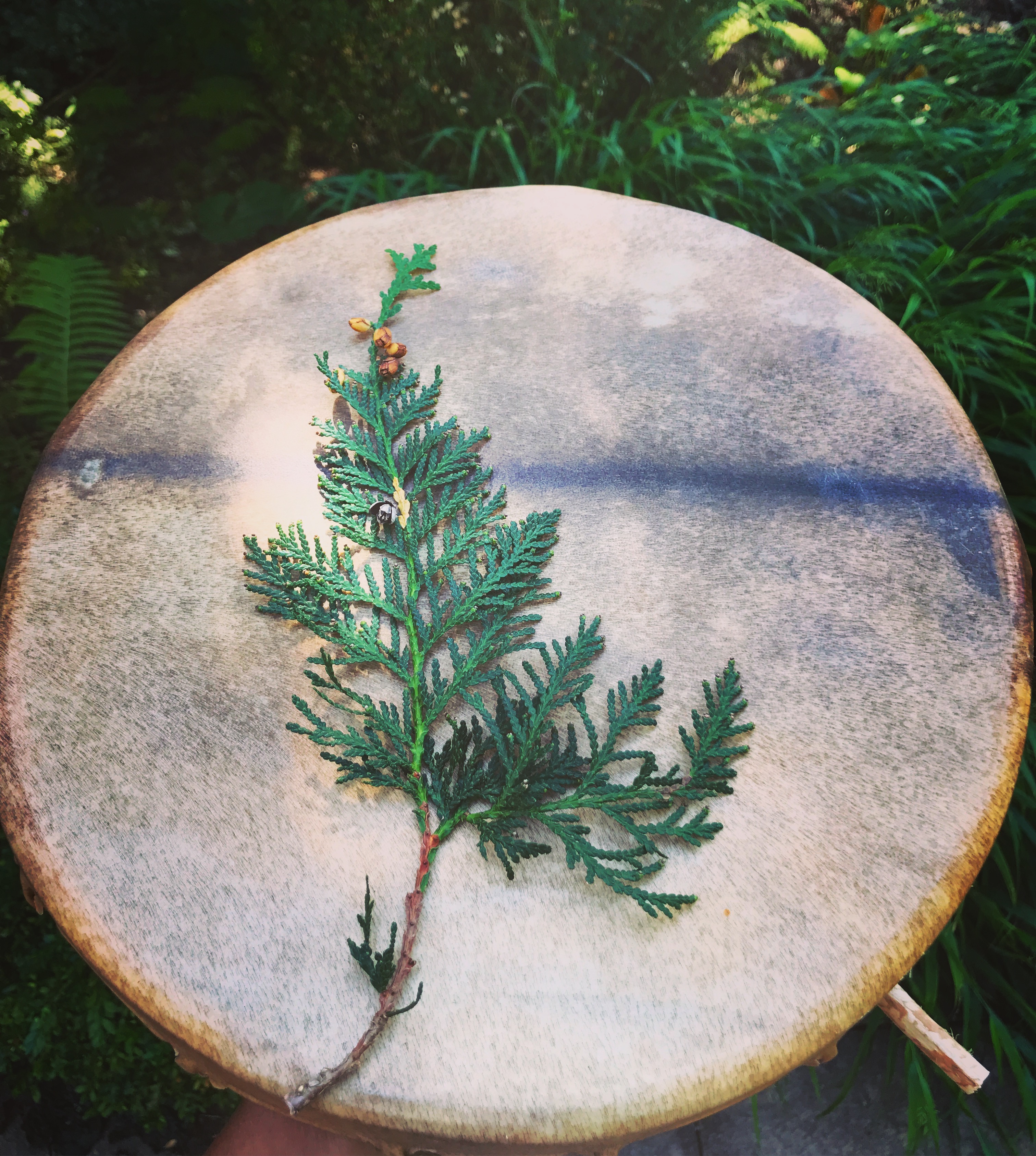 ---
I hope you'll join me in connecting deeply with the Wild & Natural world that is inside of you, as well as just outside your front door!
Let us take care of one another, as well as our Mama Earth <3
For all of those who came before us, and generations to come.

Roots & Stardust blessings, xo - Jacqui
{This offering is meant to be accessible to all. If finances are a barrier - please reach out to me & we will make it work}